3385 Potomac Way, Idaho Falls, ID 83404 – 208-522-7246
1425 Parkway Drive, Blackfoot, ID 83221 – 208-785-7246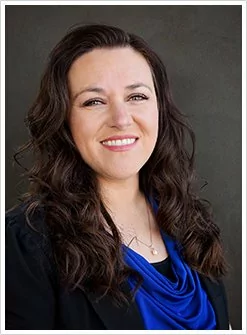 Christy Taylor graduated from Skyline High School in Idaho Falls and earned her nursing degree from Brigham Young University-Idaho in 1997. She later finished her undergraduate at Idaho State University and received her master's in a Family Nurse Practitioner program through South University. Christy has worked for over 20 years as a Registered Nurse before joining Pain & Spine Specialists of Idaho in 2018. She plans on continuing the same compassionate care she learned as a nurse to those who are suffering from life-altering chronic pain.
Christy is a mother of 4 children and with her husband enjoys snowboarding, biking, mountaineering, and supporting their children in their athletic and academic pursuits.