1950 East Clark Street Suite 110, Pocatello, ID 83201
(208) 232-7246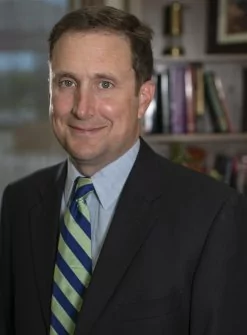 Dr. Snell is fellowship trained and board certified in interventional pain medicine. He completed his fellowship training at the Oregon Health and Science University.
Dr. Snell is a native to Salt Lake City, Utah. He completed his Bachelor's degree at the University of Utah in Biology with an emphasis in Pharmacology. He is a graduate of the University of Utah School of Medicine where he obtained his Medical Doctorate degree (MD). After medical school, completed a transitional internship at Deaconess Medical Center in Spokane, Washington. He completed a residency in Anesthesiology at the University of Utah, where he was elected and served as Chief Resident. It was there where he was voted by faculty as the resident of the year in Pain Management. After finishing residency, he completed a subspecialty fellowship in Pain Medicine at the Oregon Health and Science University, a comprehensive pain program with training in Interventional Pain Medicine, medical management of chronic pain and management of both chronic and acute pain. Dr. Snell has had the highest level of training available for a pain specialist. He utilizes a multidisciplinary approach to treat pain.
After finishing training Dr. Snell practiced in Weatherford, Texas. During that time he received further training receiving the title of Fellow of Interventional Pain Procedures (FIPP) from the World Institute of Pain, and earning the title of Diplomate of the American Board of Interventional Pain Physicians (ABIPP) from the American Board of Interventional Pain Physicians.
In 2014, when an opportunity to work closer to family presented itself Dr. Snell and family left Texas and moved to Pocatello. They love the people here in Idaho, and the many outdoor activities to available here in Southeastern Idaho. He joined the great Pain and Spine Specialists team in May of 2017.